Nightmare
Series of illustrations about my personal nightmares.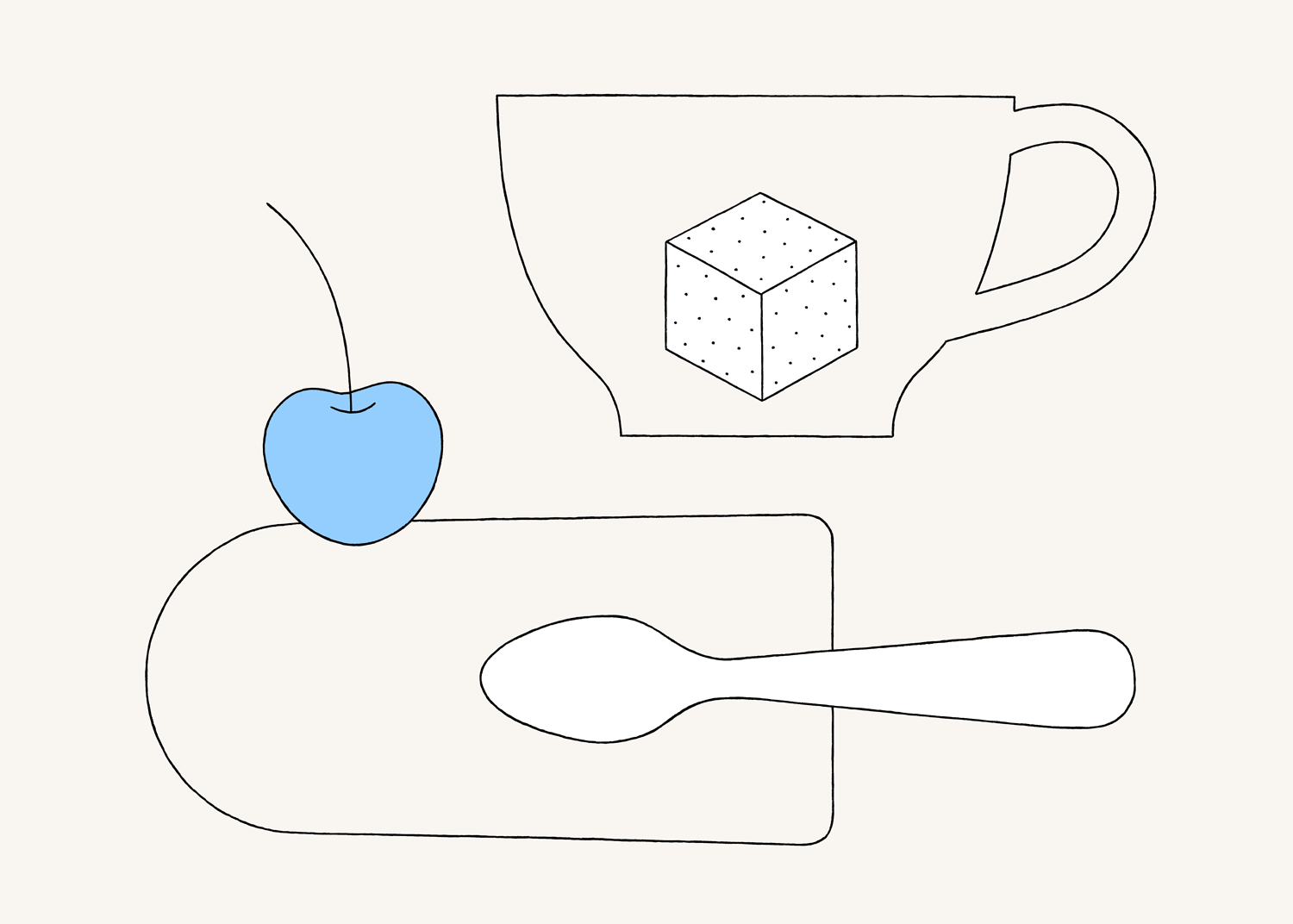 Sweet temperature

Thoughts about sweetness and temperature.
(1) Sweetness increases when the temperature rises. (2) The blue flame is hotter than the red.



Magazine RISE, Vol.1
Wine Opener Illustration for Magazine RISE, Vol.1, 'Invitation'.
Published by
Nara Cellar
,
Raw Press
.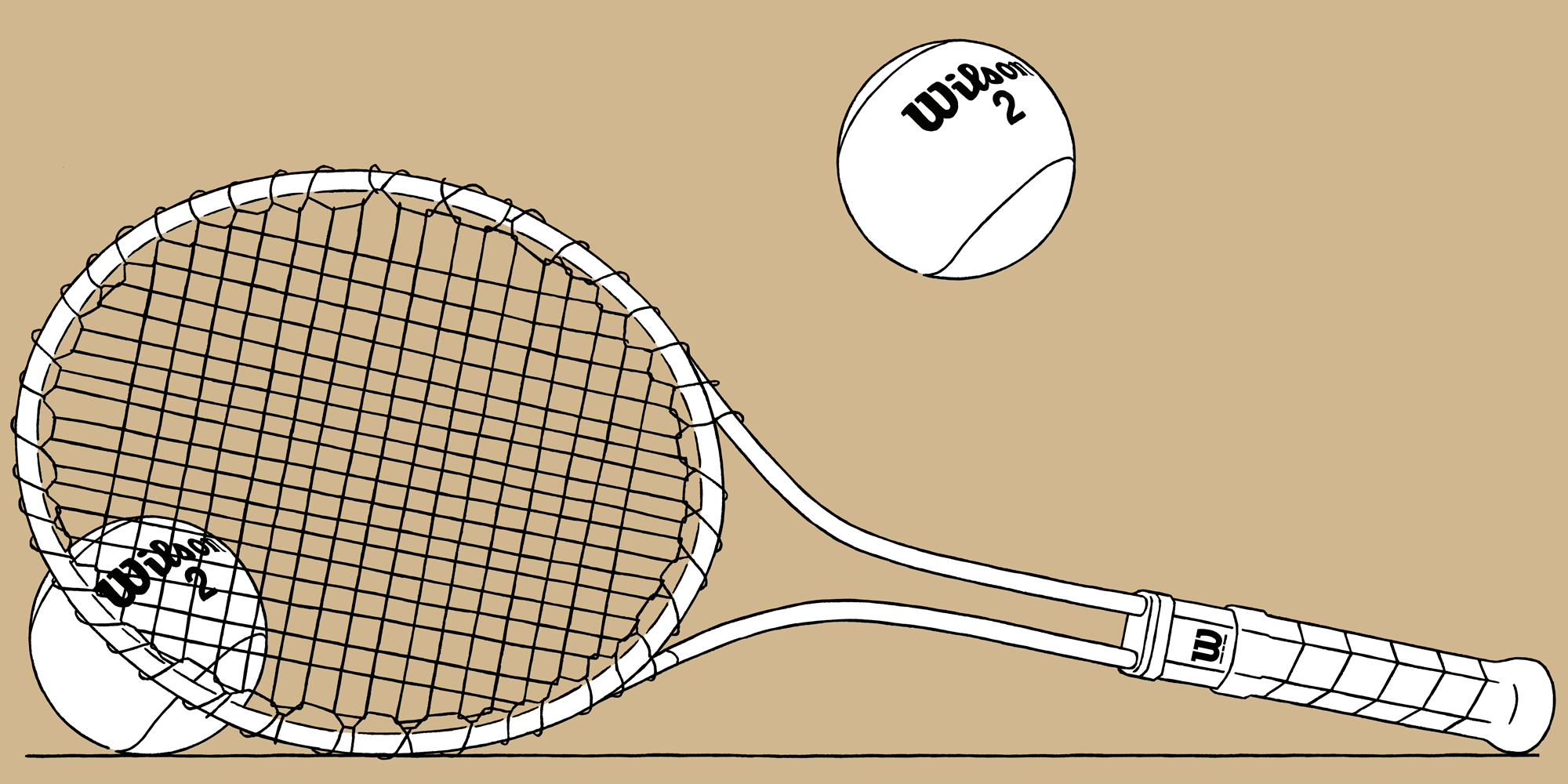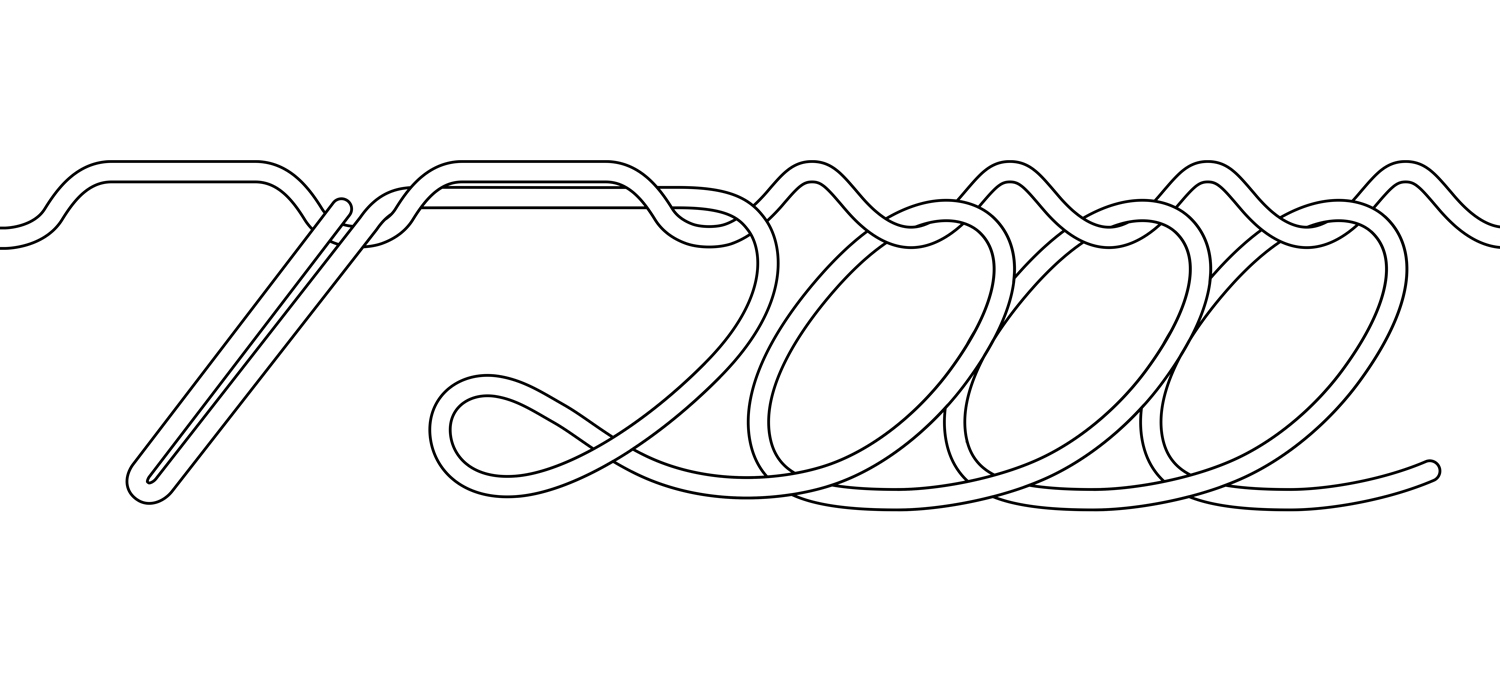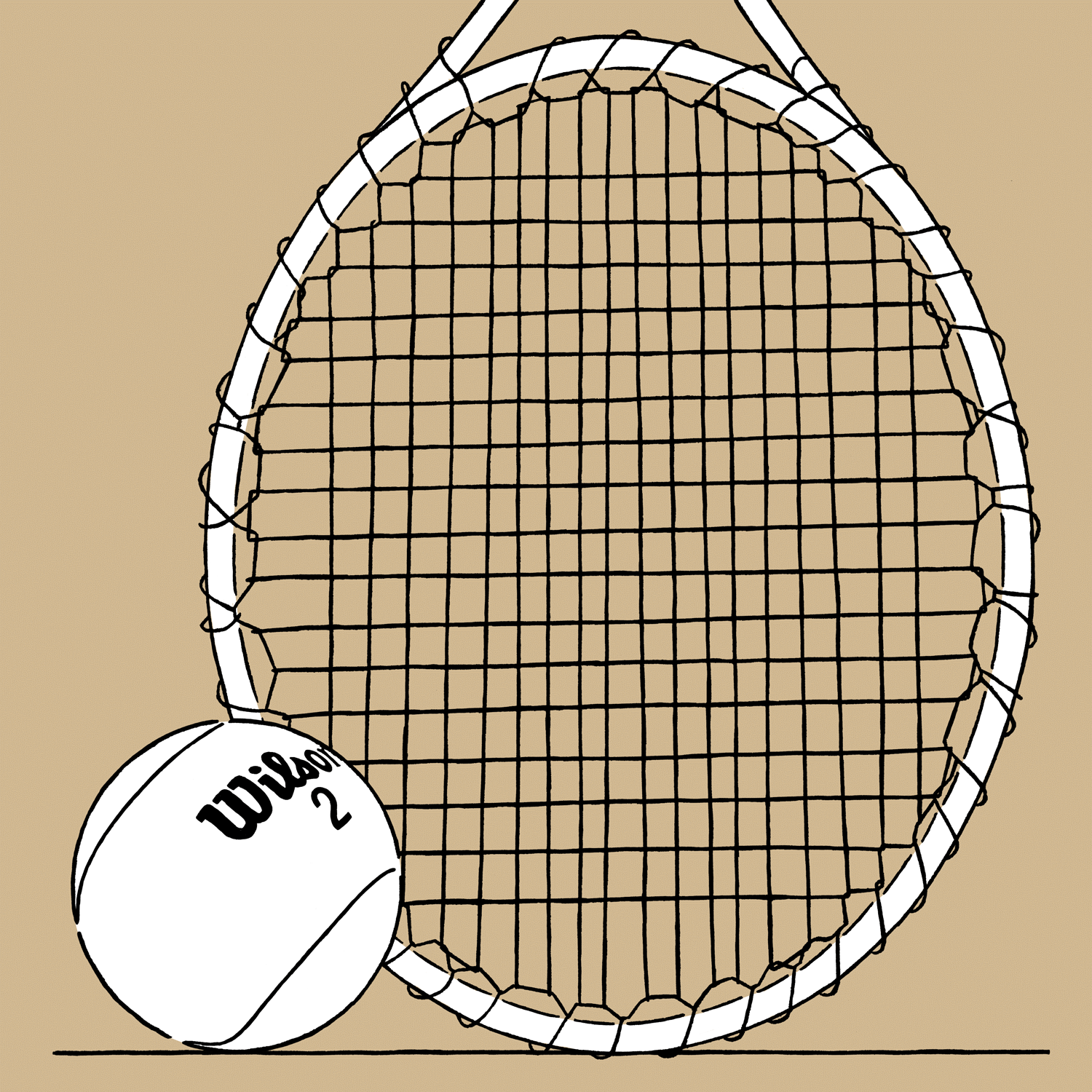 Wilson T2000
Inspired from the first Wilson metal tennis racket T2000.
The wavy metal wire around the edge grabbed my attention.




Things that light up

Objects that light up and a cat that lights up my heart.